Born
20 June, 1985, Ottignies, Belgium
Occupation
Adventurer, professional paraglider pilot, nomad.
Mission
To seek out new and incredible places around the world to fly and share that passion through inspiring films and photography.
Motto
Light is right.
I'm a professional paraglider and paramotoring pilot.
I'm also the leader of the Search Projects crew. Our goal is to seek out new and amazing places to fly. From Morocco to Madagascar, Pakistan to Polynesia and Tahiti to Tanzania our quest is to venture to those places a little further off the map – often on our 40ft sailboat SEARCH Projects – and share those experiences with epic films and photography.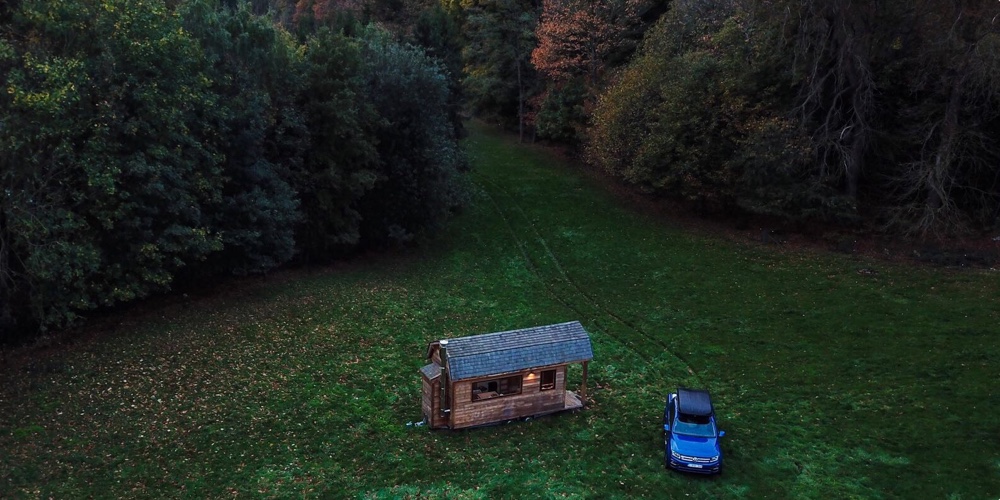 I really live the nomadic life – to date I've travelled to over 60 countries – and when not in the air or sailboat I can also be seen on the road with the 'tiny house' I built with friends. None of this would be possible without the support of many sponsors and partners, particularly Red Bull, Volkswagen, Garmin, Patagonia, Gradient and Sup'Air.
Our goal is to seek out new and amazing places to fly
Pure adventures are what most inspire me.
I love long bivouac and big mountain flights. For five years in a row I've been to Pakistan, soaring to over 7,000m in the Karakoram. A few years ago I enjoyed the perfect adventure with a friend, flying and hiking the length of New Zealand's Southern Alps, camping wild, fishing with my rod and being totally self-sufficient. But I also love warmer climates and have led several trips in the Pacific, exploring islands by sailboat and flying where no one has flown before.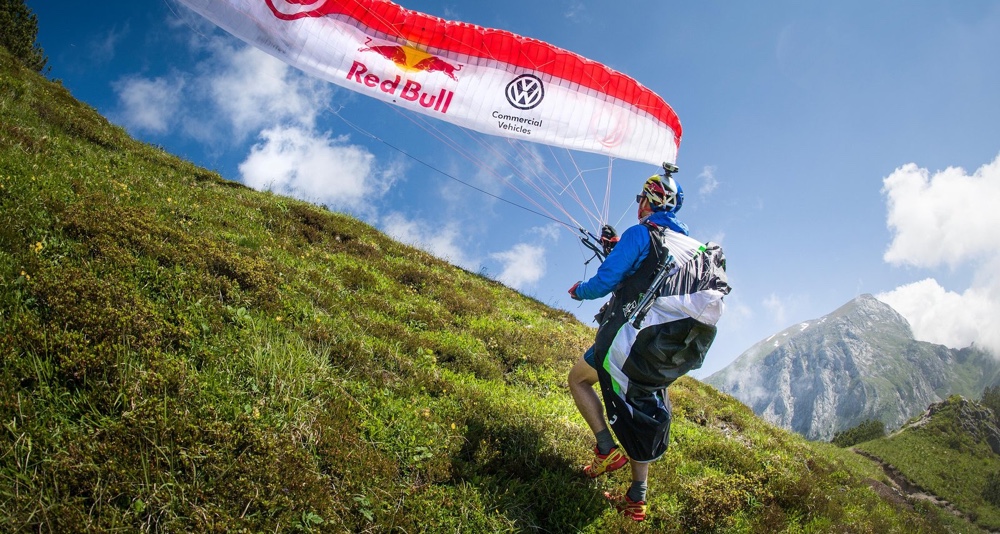 Over the last ten years I've taken part in every edition of the Red Bull X-Alps, described as the 'world's toughest adventure race'. It's a race from Salzburg to Monaco across the Alps via different routes every time. It's always an adventure and an opportunity to fly places I've never flown before.
What's next?
Exploring the seas and reaching the world's most remote places to fly my paraglider with the awesome Search Projects crew.